This program offers a wide variety of resources to fit the different types of physical-activity needs for students aged 15 and up.
Beginner classes consist of activities that help newcomers develop the skills needed to partake in physical activity. Exercises in this category focus on boosting stamina, speed, agility, power, flexibility, endurance, balance, compatibility and overall movement.
Intermediate classes include the aforementioned exercises in addition to specific karate sessions for students to learn and develop their skills. Belts are offered in this category, but students are taught at a slower pace in order to correlate with their respective levels.
Advanced classes are for students who are regularly engaged in physical activity and are familiar with the basics of karate, including Kumite training. Students in this category graduate to the next belt level at a progressive pace, with a goal of attaining a black belt within a certain amount of time.
Students who demonstrate the most potential and hard work can participate in local, state and USA Open tournaments. They also have the opportunity to mentor other students, under the leadership and supervision of the primary teacher.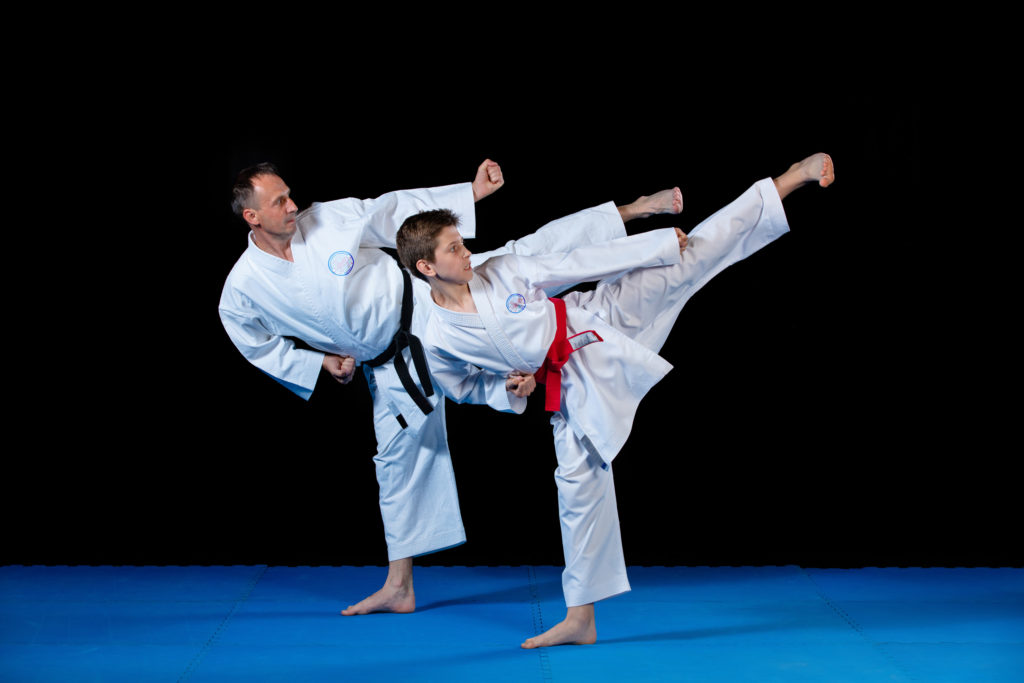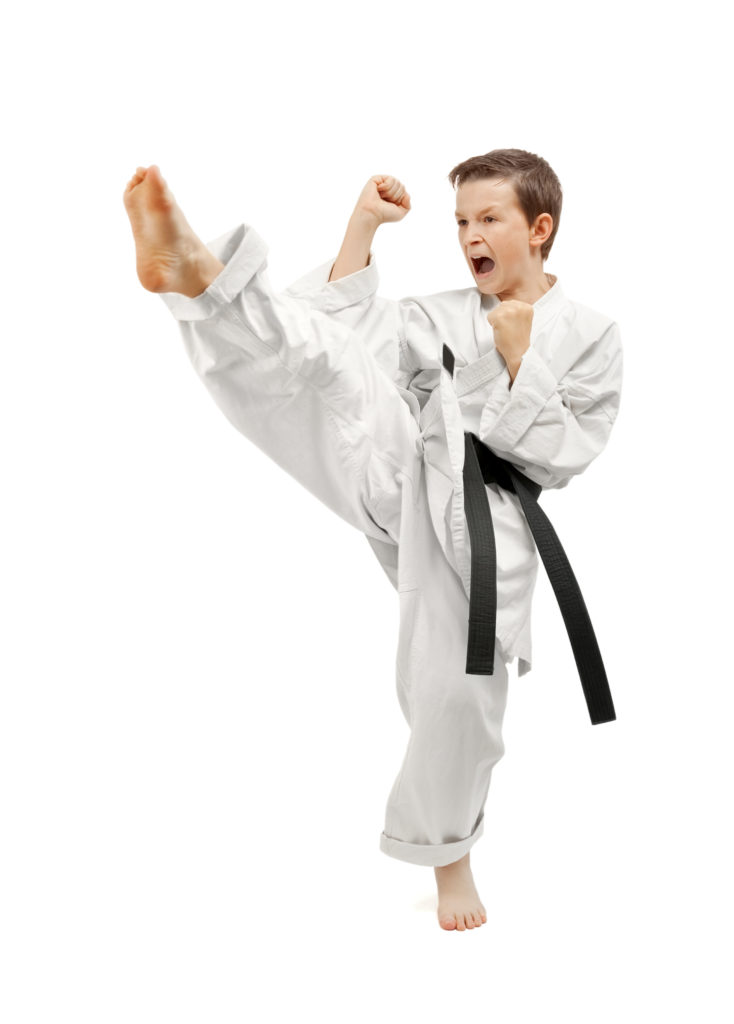 Read More